I have a number of enjoyable and interesting 1- hour programs that are especially suited for groups or senior facilities. All programs cost $100.
A Walk on a Beautiful Day
Using classical music and imagery, I take people on a walk on a beautiful day. Through our imaginations we are able to go places our feet may no longer be able to carry us.
Love!
A program often played at Valentine's Day shares pieces that all center on the theme of love.
Folk Music from Around the World
Familiar and "new" folk tunes with interesting anecdotes makes a lovely program.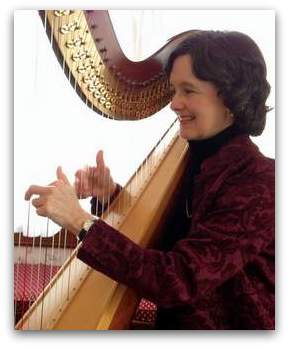 Lullabies and Hymns
A collection of lullabies and hymns from many different cultures makes a relaxing program.
Christmas Carols around the World
Christmas carols we all know and love plus some that may be new create a festive program.
Celtic Music
Although often played at St. Patrick's Day, this program is appropriate any time of the year with its enchanting Celtic theme.
Common Themes in Music
Whether moonlight, water or love, this program compares pieces written about a similar theme. A fun program!
Comparison of Well known Composers
A comparison of Debussy, Chopin and Beethoven show how distinct their styles are. A little bit about each composer makes for an interesting program.
A Classical Music Timeline
Beginning with Bach and hitting familiar composers through Debussy, the changes of style and technique over the centuries are noted. This program is for the average listener and not too technical. Very enjoyable!
Potpourri
A compilation of familiar and new pieces of many different genres complete an easy listening and eclectic program.
Composers from the 20th century
Melodic and beautiful music written by composers in the last century make an interesting program.