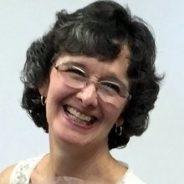 Music at The Friendly Home Since March Rochester, New York, and most of the United States has been quarantined in lock-down to slow the spread of the pandemic COVID-19 virus. This has essentially closed down most public meetings and venues, including gatherings for celebration, church fellowship, weddings, and especially social events at vulnerable places like senior facilities. Susan's schedule of playing out with her harp has essentially dried up for the time being, but people are becoming creative with technology. Today she performed...
read more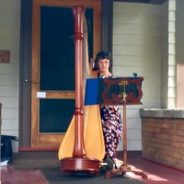 Susan plays on her porch! On Saturday afternoon, September 23rd the 19th Ward Community Organization will be sponsoring its annual Porch Fest again, showcasing the musical talent of the neighborhood. Take a walk around the block and hear some of our local musicians playing live performances on their porches. Susan will be one of the musicians again this year, performing on the front porch at home, 374 Wellington Avenue. Keep an eye out at the 19WCA website for updates on who else will be performing and on which streets! Here's a view...
read more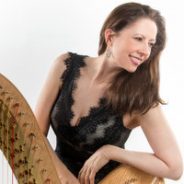 Special RPO Event Jennifer Higdon was commissioned to write a harp concerto for world-renowned harpist  Yolanda Kondonassis which was premiered by the Rochester Philharmonic Orchestra in May of 2018. Maestro Ward Stare is opening the RPO's '18-'19 season this fall with Higdon's Harp Concerto, and it will be recorded at that time by Kondonassis and the Rochester Philharmonic Orchestra for the Azica label. This is an event that anyone in the area who loves the harp will not want to miss! Thursday, September 20 and...
read more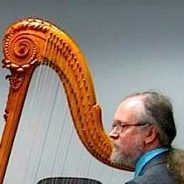 Paul Knoke Spring Concert The Brighton Symphony Orchestra Rococo Project's Spring Concert entitled, "Four Sonatas for Harp" will feature Paul Knoke performing works by Philippe-Jacques Meyer. Admission is free! The BSO is a wonderful group of professional and amateur musicians that performs multiple concerts throughout the Rochester area each year. For more information, contact: Michael Allentoff at (585) 490-9351 or Email Brighton Symptony Orchestra Click here to visit event...
read more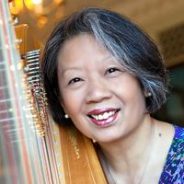 An Accomplished Career Grace Wong, Principal Harpist of the RPO since 1979, is one of the four RPO musicians who will retire at the close of the 2017-18 season this spring. Grace earned her undergraduate and graduate degrees at Oberlin Conservatory and Manhattan School of Music, respectively. Prior to joining the RPO, she had been the second prizewinner at the Fifth International Harp Contest in Israel in 1973. Including a debut recital at Carnegie Recital Hall in 1974, Grace has appeared as a soloist throughout the United States, toured...
read more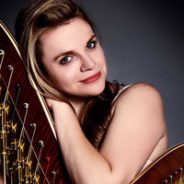 RPO's Incoming Principal Harpist Grace Browning will be the new principal harpist with the Rochester Philharmonic Orchestra (RPO), following the retirement of residing RPO harpist, Grace Wong at the end of the current season. Browning won the audition after a two-day audition that took place in this past October. Currently located in Dallas, Texas, where she has been principal harpist with the Dallas Opera since 2014, Browning will be relocating to Rochester to start the job in Fall 2018. "I am so excited to be joining the Rochester...
read more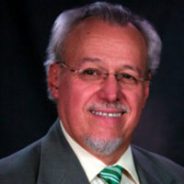 Keuka College president in concert Dr. Jorge Diaz-Herrera promised a sound audiences "have probably never heard before" at his recent concert in Geneseo on March 26 featuring the Venezuelan Harp. "There are several types of harps in Latin America, but they are all basically the same … its sound is bright and very rhythmic," said Diaz-Herrera, who started playing the Venezuelan harp as a young teenager in his native Barquisimeto, Venezuela, and says that performing is his therapy. Diaz-Herrera, who is also the president of Keuka College,...
read more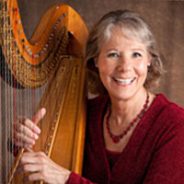 Harp Ensemble at Eastman Museum On Sunday, April 9, at 3 pm, Harmonious Harps will be giving a concert at the George Eastman Museum in Rochester that is free with museum admission. Harmonious Harps is an ensemble of student harpists from the studio of Roxanne Ziegler, one of Susan's harp teachers in the 1990s, that has been performing since Fall 2012. Adults and teenagers comprise the six to ten-member group. The program will feature familiar light classical selections, folk songs, popular standards, and beloved hymns. The sight and...
read more