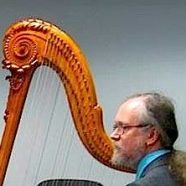 Paul Knoke Spring Concert
The Brighton Symphony Orchestra Rococo Project's Spring Concert entitled, "Four Sonatas for Harp" will feature Paul Knoke performing works by Philippe-Jacques Meyer.
Admission is free!
The BSO is a wonderful group of professional and amateur musicians that performs multiple concerts throughout the Rochester area each year.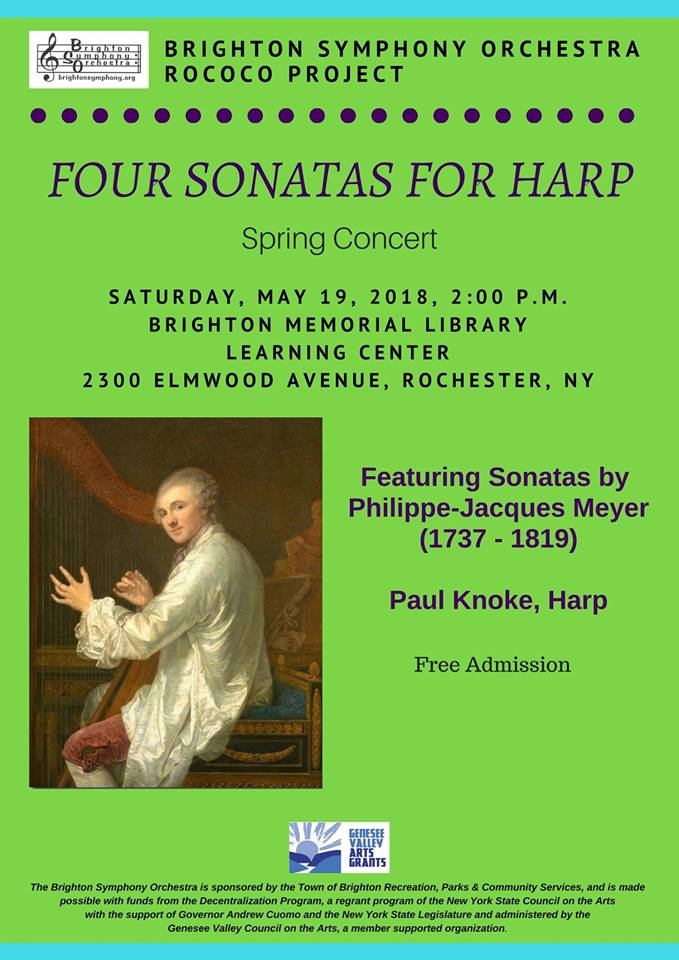 For more information, contact:
Michael Allentoff at (585) 490-9351 or Email Brighton Symptony Orchestra