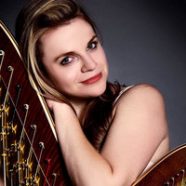 RPO's Incoming Principal Harpist
Grace Browning will be the new principal harpist with the Rochester Philharmonic Orchestra (RPO), following the retirement of residing RPO harpist, Grace Wong at the end of the current season. Browning won the audition after a two-day audition that took place in this past October. Currently located in Dallas, Texas, where she has been principal harpist with the Dallas Opera since 2014, Browning will be relocating to Rochester to start the job in Fall 2018.
"I am so excited to be joining the Rochester Philharmonic Orchestra as their principal harpist," Browning says. "After spending two years of my undergraduate degree at the Eastman School of Music, it is with a wonderful sense of homecoming that I return to Rochester to perform again at the beautiful and historic Eastman Theatre!" She adds, "I am sad to be leaving the Dallas Opera and my amazing community here in Texas, but I am looking forward to spending more time on stage, playing fantastic orchestral repertoire, and being closer to family in the Northeast."
In addition to Rochester, Browning has been principal harpist with Santa Fe Opera since 2015. Prior to these appointments, she was the harp fellow with New World Symphony for three years and the principal harpist with Lansing Symphony Orchestra. Outside of her orchestral work, she is part of the Dallas Harp Quartet and has taught harp with the Suzuki Music Institute of Dallas. She received her Bachelor of Music from University of Michigan, and her Master of Music from The Juilliard School, where she studied with New York Philharmonic harpist Nancy Allen.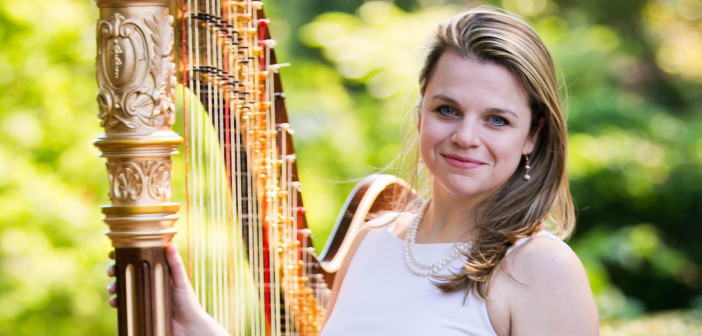 For more information, visit www.grace-browning.com.